CHRISTIANS SUE WEST MIDLANDS POLICE FOR BEING CALLED "HATE CRIMERS"
FROM THEOPINIONATOR:

I can't tell you what news article has lately made me feel better than reading this one - all I can say is "IT IS ABOUT TIME"!!

About time that Christians started to stand up for THEIR human rights and THEIR religion. The same religion that has been foremost in the British Isles for centuries. How dare Christians be made to feel like they are committing a "hate crime" for discussing their religion. Meanwhile the
Channel 4 Undercover Mosques
continue to spout hate, violence and death all with the government, civic leaders, etc covering their ears, closing their eyes and covering their mouths - just like the pandering monkeys they are.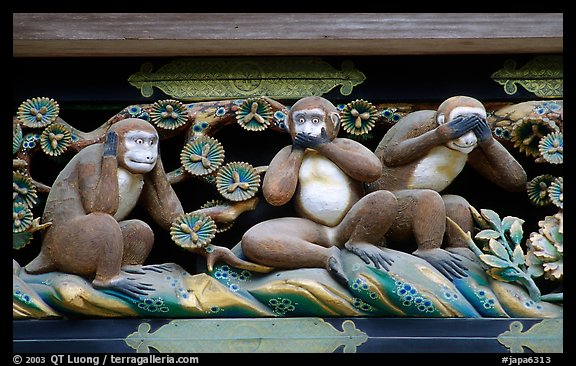 It is these fools who gave the sense of neighborhood exclusivity that encouraged the muslim community officer support officer, Naeem Naguthney, from making his
ludicrous statements and threats
to these Christian preachers.

Let's hope that this lawsuit is a warning to bullying muslims that Christians are FED UP and are not going to take muslim's religious intimidation anymore!!!!

Court action over 'hate crime' row
Aug 22 2008 By Edward Chadwick
A HIGH Court law suit will be filed against West Midlands Police within weeks to set out claims that it breached the human rights of two Christian street preachers who were told to halt their religious mission in a Birmingham street.
Solicitors are drawing up papers which will see the force answer allegations that Arthur Cunningham and Joseph Abraham were threatened with arrest if they continued to hand out extracts from the Bible in Alum Rock.
After being told they were committing a "hate crime" the pair were warned that they would be beaten up if they returned to the predominately Muslim area.
The preachers, who both come from America but are based in Birmingham, were interrupted by a police community support officer as they passed leaflets to Asian youths.
February's incident sparked anger among Christian campaigners and 65-year-old Mr Abraham said he feared parts of the country were becoming no-go zones for anybody who wanted to preach the gospel.
Solicitor Tom Ellis, from Manchester-based firm Aughton Ainsworth, said the papers would outline claims that two sections of the Human Rights Act – the freedom of religion and the freedom of expression – had been breached by the officer.
Unless police chiefs made a dramatic U-turn and issued an apology, the papers would be filed by next month.
"We will be issuing court proceedings in September unless there is an acknowledgement by the police that there was a breach of human rights," said Mr Ellis.
"That would be enough to stop us filing the papers which are being prepared but we have not had a substantive reply to a letter we sent to the force in May.
"This is not about money, but the principle and I am confident that we will win on behalf of Mr Cunningham and Mr Abraham."
Mr Ellis said it would be up to the court to resolve factual disputes about differing versions of the incident.
The legal proceedings are being funded by the Christian Institute, a charity which claims to be the guardian of human rights for all Christians.
Mr Abraham said he would not comment because legal action was pending and Mr Cunningham, aged 48, is currently out of the country.
A spokesman for West Midlands Police said: "The professional standards department of West Midlands Police is continuing a thorough investigation into this complaint and as such it would be inappropriate to comment further at this stage."
Trackbacks